GOOGLE ADVERTISING – REASONS WHY YOU SHOULD CONSIDER HAVING PAID CAMPAIGNS
Targeting potential customers while they are in the market researching products you sell is what Google does best. It is a search engine that aims users you need at the time they need you.
Things to consider before deciding if paid campaigns are the right choice:
While preparing a campaign, you get historical performance on each of your keywords.
Drive a consideration among people who are actively researching the products or services you offer.
Your costs are always controlled. You can start your campaign today, end tomorrow, and choose your budget on the go.
Results measurement in realtime.
Reach people who have previously interacted with your brand on your website or YouTube channel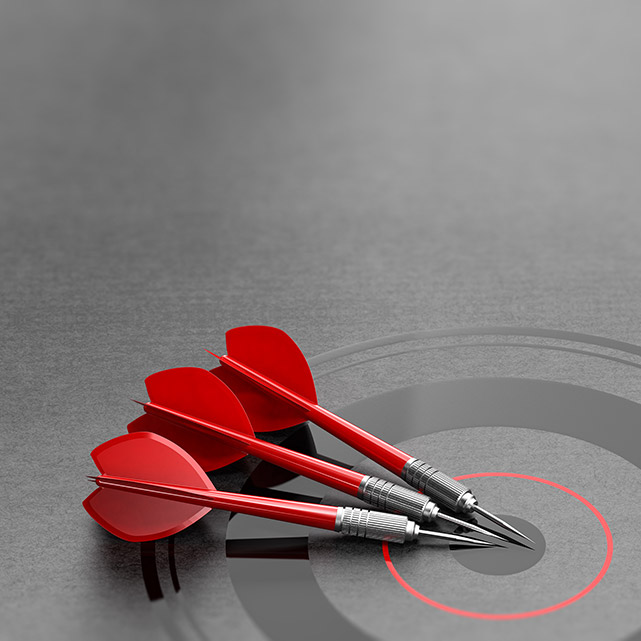 RETARGETING(also known as remarketing)
Customers often postpone the checkout process. Many things can impact abandonment, but if you have a functional website, an easy checkout process, and excellent product, the user probably:
Got distracted
Delayed an operation
Didn't have enough time at the moment
Wanted to perform additional research
These cart abandoners are more likely to convert. In the end, you spent resources to get them to checkout. Using google retargeting engine, we will track them and serve your company ads through google display network that covers millions of websites all over the globe.
Retargeting campaigns perform better than regular campaigns. Conversion rates are higher, and your brand gets additional exposure.
Compared to SEO, the advantages of Google Ads are more flexibility with keywords, in-market audience, remarketing, shopping, and your results are placed above the organic search results.
THIS IS THE PART WHERE WE COME IN
We will make a list of keywords relevant to your business, target people who are in a market to buy your products or services, or who previously interacted with your brand.
Based on your business goals, we can narrow the audience down to state, city, age, or retarget the people who visited a single page on your website.
Contact now for a free consultation.